Career
Are you looking for a career as straight as a laser beam and as versatile as CNC machinery? Join us on our metal journey and its digitization. 🤘
Our Mission & Values
Our Benefits
Our Recruiting Process
Our Open Positions
Our Mission & Values
The platform for the complete variety of metal parts. Digital and efficient
We're on a mission to make the full diversity of metalworking accessible for our customers and partners. In everything we do, we live the advantages of digitalization. We connect our customers and partners to the perfect network and simplify all interfaces radically.
With Laserhub, buyers and suppliers in the metal industry can quickly find each other, calculations are made in seconds, orders are transmitted digitally and machine capacities are used in the best possible way at all times.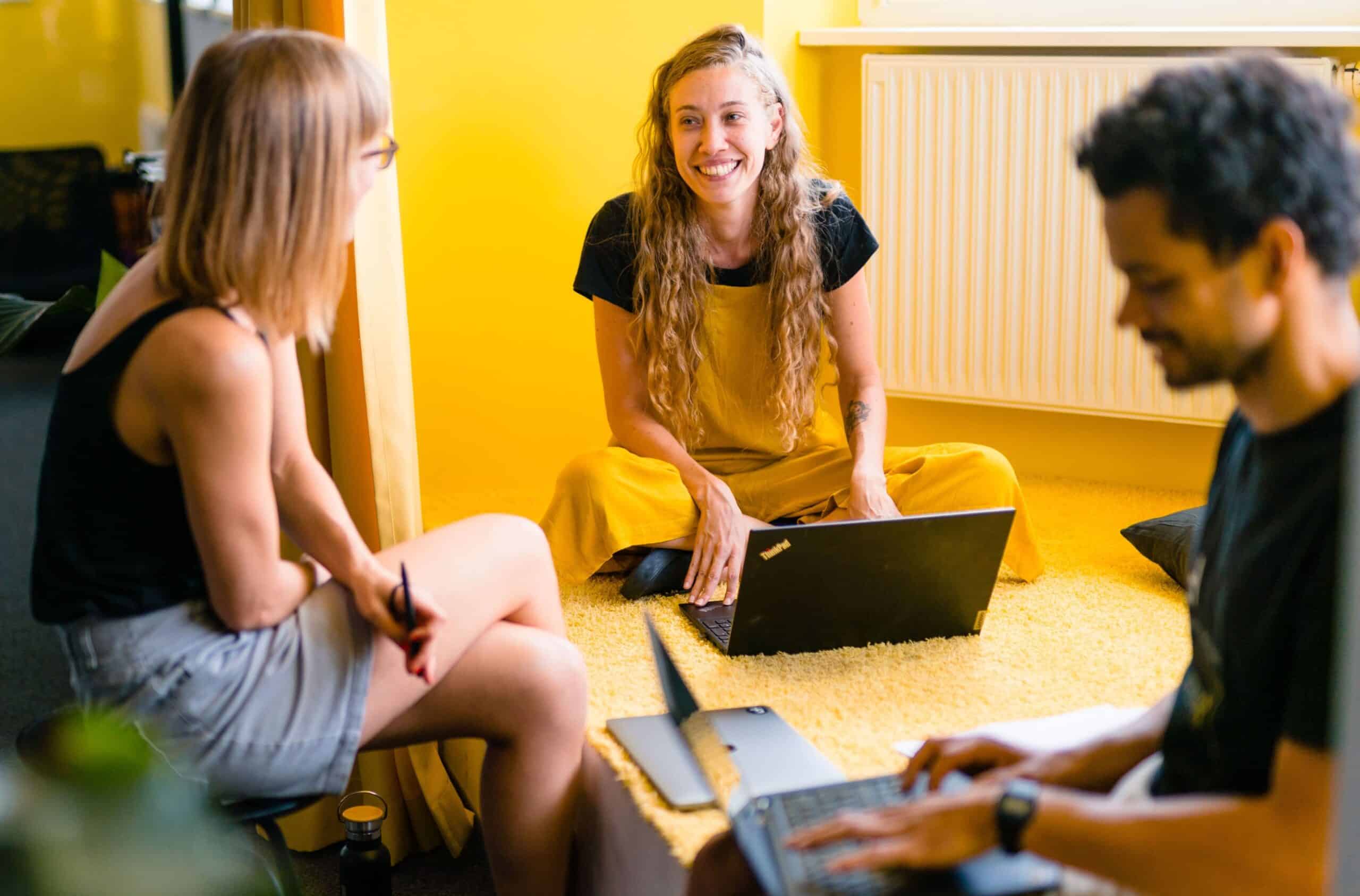 Widely talented, diverse & motivated people…
We value diversity in our team and welcome talented people from highly diverse backgrounds. We strive at being the best and pushing the boundaries by being humble and open-minded at the same time.
…who get along as one-team…
There is no ego - it's about the team: We help each other wherever we can.
…working hard…
Our mission is to change a huge industry. This will only be possible with an exceptional work ethic from every team member. We get shit done!
…on the right things…
Effectiveness is more important than efficiency! It's about choosing the right topics we work on and investing our time as focused as possible.
…adjusting as we learn.
Here is so much to learn and we are eager to grow individually but also together as a team. Making mistakes is part of trying things out - we are talking about failures and learning from them.
Our Benefits at Laserhub
Company shares
Flexible working hours & remote-first
Regular team events
Company pension plan
Shopping vouchers
Central office & free snacks and drinks
Referral program
Jobrad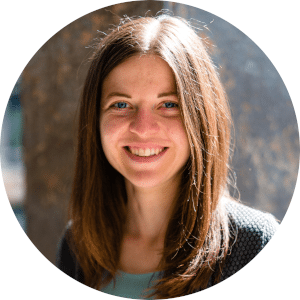 "At Laserhub, I have the precious chance to work with people from all possible industries and countries."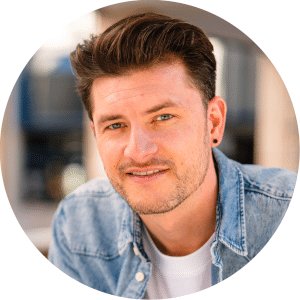 "Teamwork which I have never experienced in that way before. There is no "you" or "me" - "we" is all that counts!"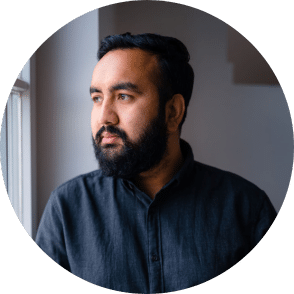 "Working with talented, diverse colleagues who value equality, camaraderie, and continuous growth makes every day at Laserhub rewarding."
Our Recruiting Process


Our Open Positions
Come work for Laserhub and bring the digitization game in the metal industry to the next level. Proactive people who want to build a place for every team's best thinking are highly welcome. We value transparency, clear communication, diversity as well as full ownership and responsibility.
Our HR Team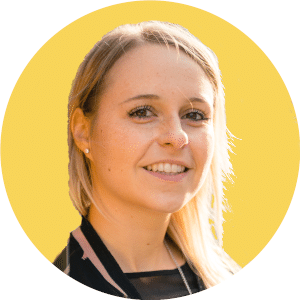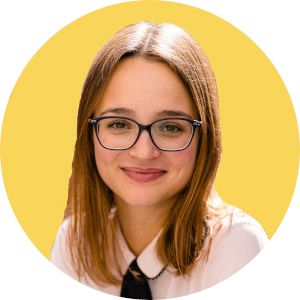 Maren Hein
Specialistin HR Administration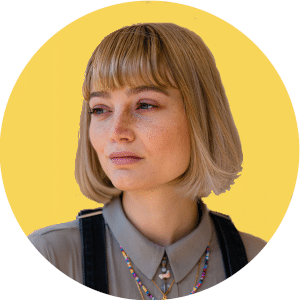 Carolin Geiger
Talent Acquisition Managerin