Software & Cloud Engineering @ Laserhub
let culture = profession + purpose
Laserhub is an online-platform for procuring metal parts. Through our production network, we ensure quality, competitive pricing, and reliable shipping.
At Laserhub, we understand that disrupting an industry as huge as metal working takes more than yet another online platform. We aim to build a truly efficient, easy-to-use, professional and inspiring product for our customers and partners. As an engineer, you join a team of professionals that love to work hard, being fair with each other, avoid over-engineering, pursuing the highest level of gettings things done.
To achieve our objectives, we build a cloud based, highly scalable platform to purchase, manage and produce individual sheet metal parts based on CAD drawings. We process thousands of files every week with a Node.js, Vue.js platform hosted on AWS. While we follow a tool agnostic strategy, this setup gives us perfect flexibility and professional tooling for the current stage.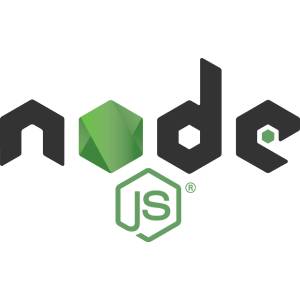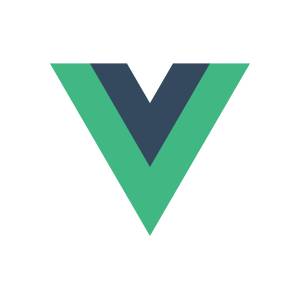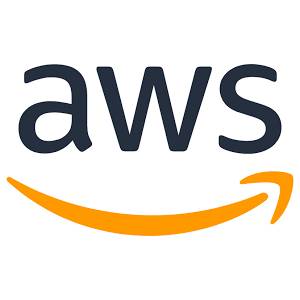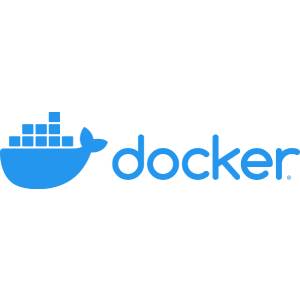 Sharing our way of thinking
There is usually not that much amount of time for writing prose. In case we do, we will always share it. Not only to get feedback on what we are doing (adjusting as we learn) but also to share insights for other start-ups or young tech companies that might benefits from our experience.